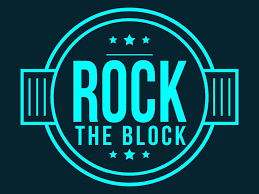 Monthly

Free Community Meals
CARRY OUT ONLY ,
Please call ahead to ensure your meal at 740-432-7669
June's Free Meal will be A COMMUNITY ROCK THE BLOCK PARTY
Saturday June 25 2022

On 7th Street Food is hot dog/chips/drink

July 2022 Free Meal will be on July 27 2022

at the entrance of our parking lot door.
Meal includes: sloppy joe/ cole slaw/ cookie/ drink
NOTE: For your safety. We will be doing this meal as a CARRYOUT ONLY.
To help prepare for this meal. please give us a call at 740-432-7669 if you are going t
o pick up a meal.
Mark your calendars and give us a call to place your order for pick up at the parking lot door of the church.
Clipart from: freeimagesat Cliker.com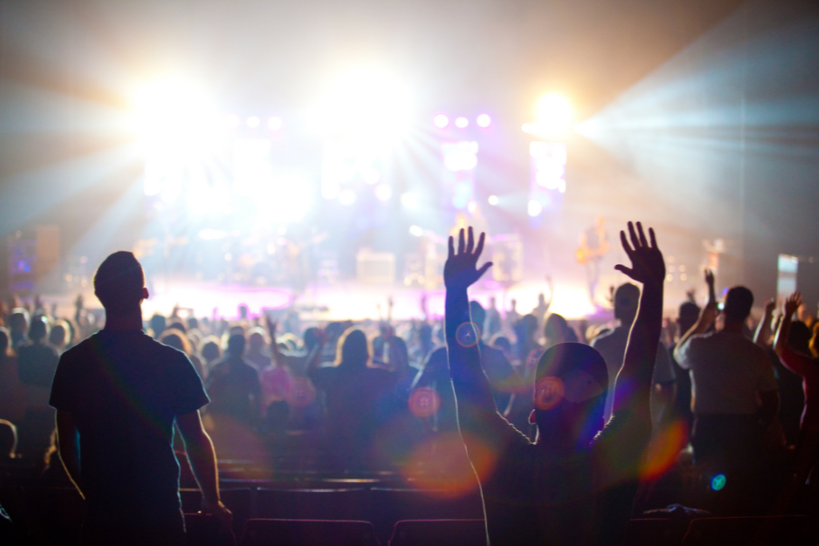 First United Methodist Church
Pray that all
Mom's and Women of God,
Dad's and Men of God
Y
outh and Younger Adults of God
May you have a very Happy Blessed Day
Hope to See each of you Sunday and bring a friend
Or watch our services on this website, cambridgefirstumc.at YouTube or on our Facebook pages.(you can watch these any day of the week)
Fall, Winter, and Spring Service time: 10:30 a.m
Holy Communion on First Sunday of Month
Service of Annointing Third Sunday of Month (on hold during CoVid19)
Looking forward to seeing you!