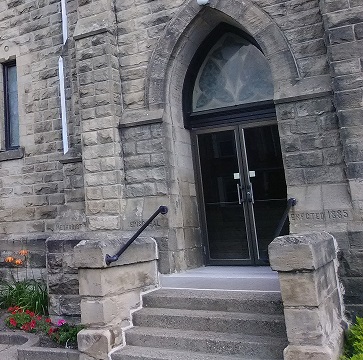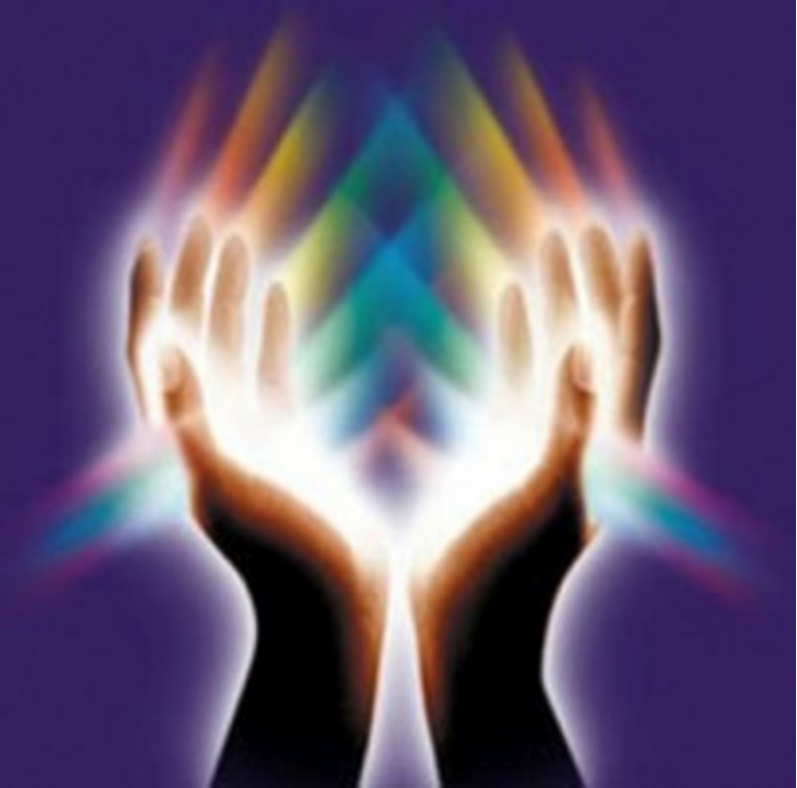 Let us Lift our hand and Lament to our Lord. Because Togther we will overcome when we walk on the Right Paths of Our Lord


Nothing can separate us from the Goodness of our Lord


May we all pray for God's Healing on us all affected by CoVid19...
Pictures of our Sanctuary for Advent 2019
Come Join Us Each Sunday in December 10:30 a.m.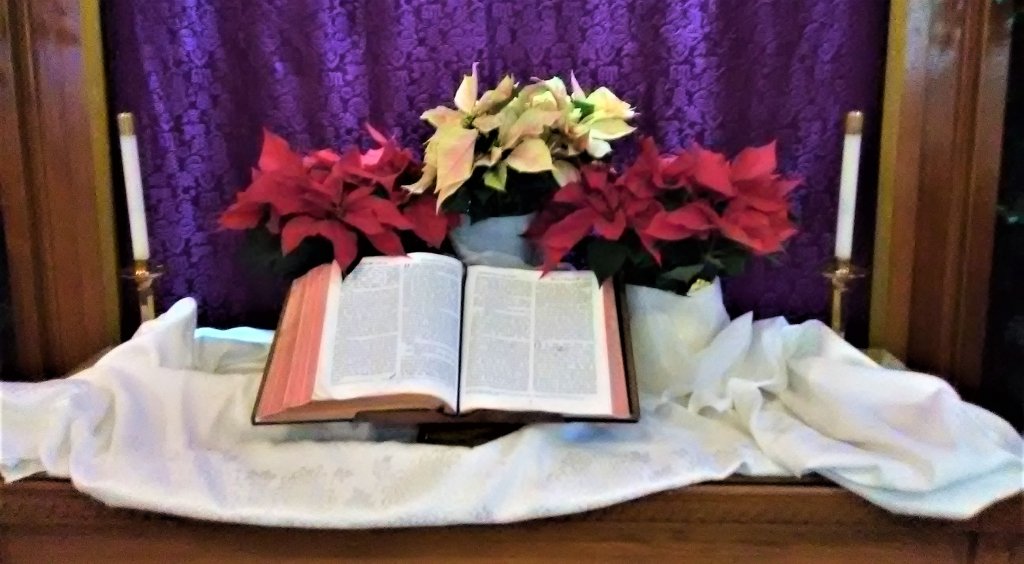 Join Us and discover a Community of love and God's Grace togehter as we begin delve into the Word of God.


We have returned to our sanctuary for even as CoVid10 continues. You can join us in the sanctuary or on this page, as well as our YouTube and Facebook for Worship each Sunday

at 10:30 a.m.
With Restrictions and Social Distancing. Please check out above

Instructions

tab for the letter and guidelines for your reference before returning or visiting with us for Sunday Worship in our sanctuary.
Remember we continue to LiveStream and add recording YouTube, this Website and our Facebook page.
Let us Celebrate the Greatnest of the Lord.
Visit us on Facebook/YouTube/our Website each Sunday and every day of the week to view our worship services.
Keeping all in prayer and even more during the Coronavirus as we continue to seek ways to protect each other and self.


So, in a time when we all experience moments of fear and or diminishing hope and need to be apart of a worship expeirence during this time, but a need to feel connected we are here for you:


T

hen as we work together to overcome this virus with maintaining a safe distance, washing hands, lifting each other up in prayer...We shall overcome.
Let us work together to Discover Hope this Easter Season!
First United Methodist Church --- Cambridge, Ohio





We are a faith community grounded in God's Love.
We weclome All
We are aware that God is the transformer of people's lives.
We are one means by which you can learn and grow in your understanding of God, Christ, and the Holy Spirit.



Come Experience the Love we have of the Lord and of you.


Join us on the journey to a Relational connection with God!
Below please find some current Sunday Worship Services of our Church
God's Peace be you as your worship with us!
Sunday January 17, 2021 Follow Me: Anything Good
Sunday December 27, 2020
Enjoy the Company
Sunday 12-20-2020
On the Threshold
Company's Coming
December 13, 2020 Deck the Halls
Sunday December 6 2020
Company's Coming
Clean Up Crew
Above are some of our latest Worship Sevice... Check out the others on our YouTube Channel ​​​​​​​

​​​​​​​
​​​​​​​Blessings