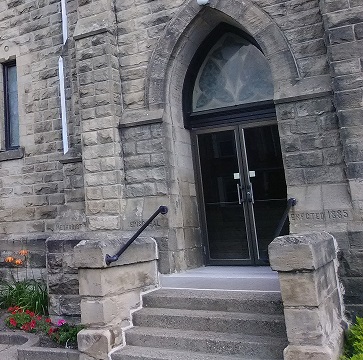 Blessing Box

the below pictured box contains
Food and items for emergency situations for individuals in the community -
Box is located in our parking lot area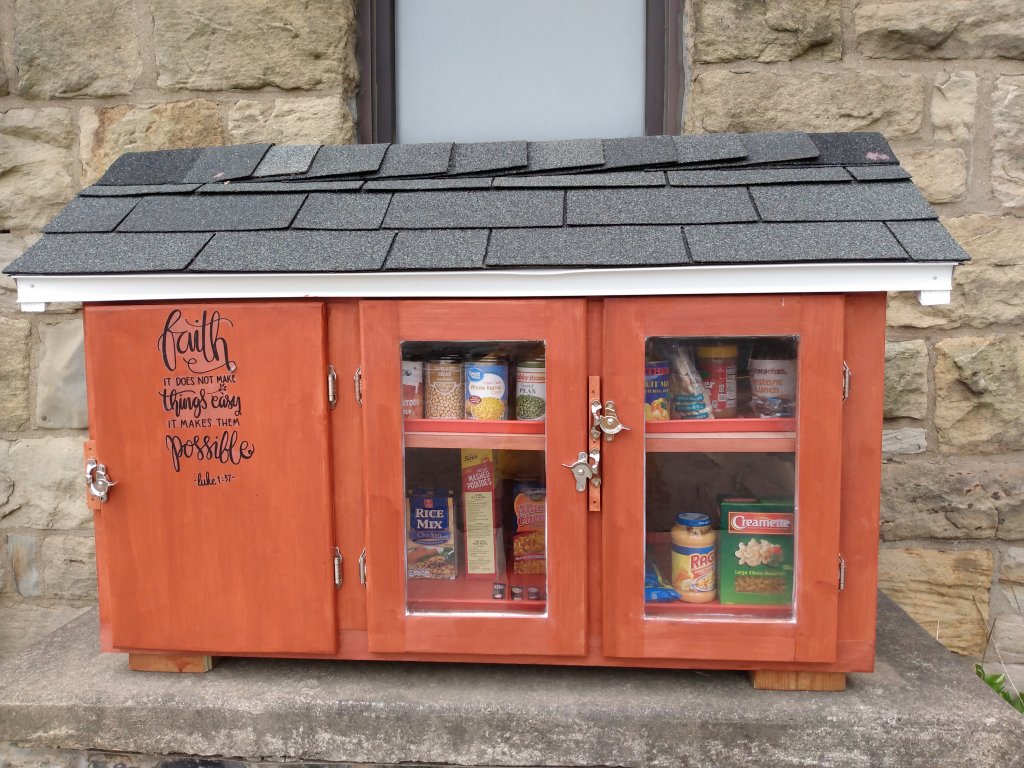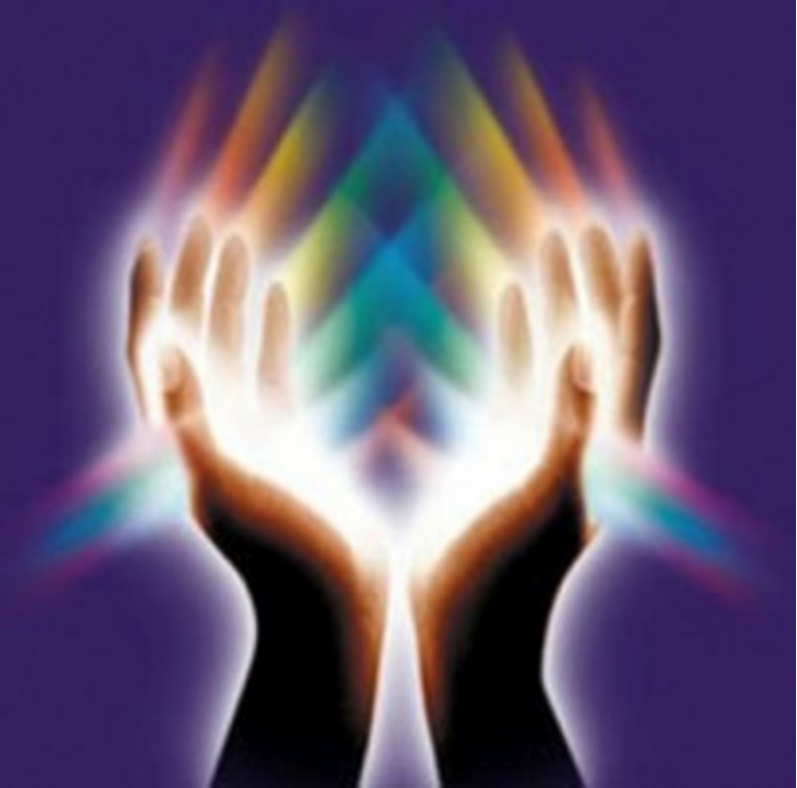 Let us Lift our hand and Lament to our Lord. Because Togther we will overcome when we walk on the Right Paths of Our Lord


Nothing can separate us from the Goodness of our Lord


May we all pray for God's Healing on us all affected by CoVid19...
Welcome
God Loves You and So do we.
Come Join us... You can view our thoughts and servies on this website.
You can also come and join us in our building. We would love to have you as our guest.
Join us in Each Sunday. Either in person in our Sanctuary or with us via our YouTube Livestream or later on Facebook upload video.
Service begins at 9:30 a.m. Beginning May 1, 2022 join us in our Fellowship Hall for service. You can reach Fellowship Hall on 7th St (door with ramp).


​​​​​​​
First United Methodist Church --- Cambridge, Ohio


We are a faith community grounded in God's Love.
We weclome All
We are aware that God is the transformer of people's lives.
We are one means by which you can learn and grow in your understanding of God, Christ, and the Holy Spirit.
Come Experience the Love we have of the Lord and of you.


Join us on the journey to a Relational connection with God!
​​​​​​​Sunday June 26 2022
Sunday June 19 2022 Happy Fathers Day Living the Spirit Partial video because of technical issues and internet being down.
Sunday May 8 2022 We Are Witnesses Get Up
Sunday May 1 2022 Who Are You Lord?
Sunday April 24 2022 We Are Witnesses
Easter Sunday April 17 2022
Good Friday April 17 2022
Sunday April 10 2022 Palm Passion Sunday Service
Sunday April 3 20222 Fragrance of Christ



Christmas Eve Candlelight Service



​​​​​​​Welcome Home 12/24/2021
Above are some of our latest Worship Sevice... Check out the others on our YouTube Channel ​​​​​​​

​​​​​​​
​​​​​​​Blessings