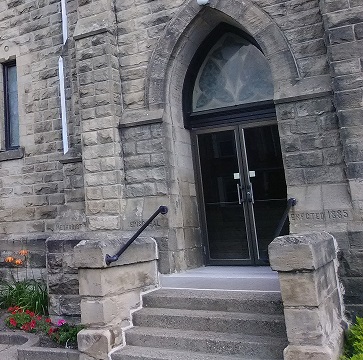 Blessing Box

the below pictured box contains
Food and items for emergency situations for individuals in the community -
Box is located in our parking lot area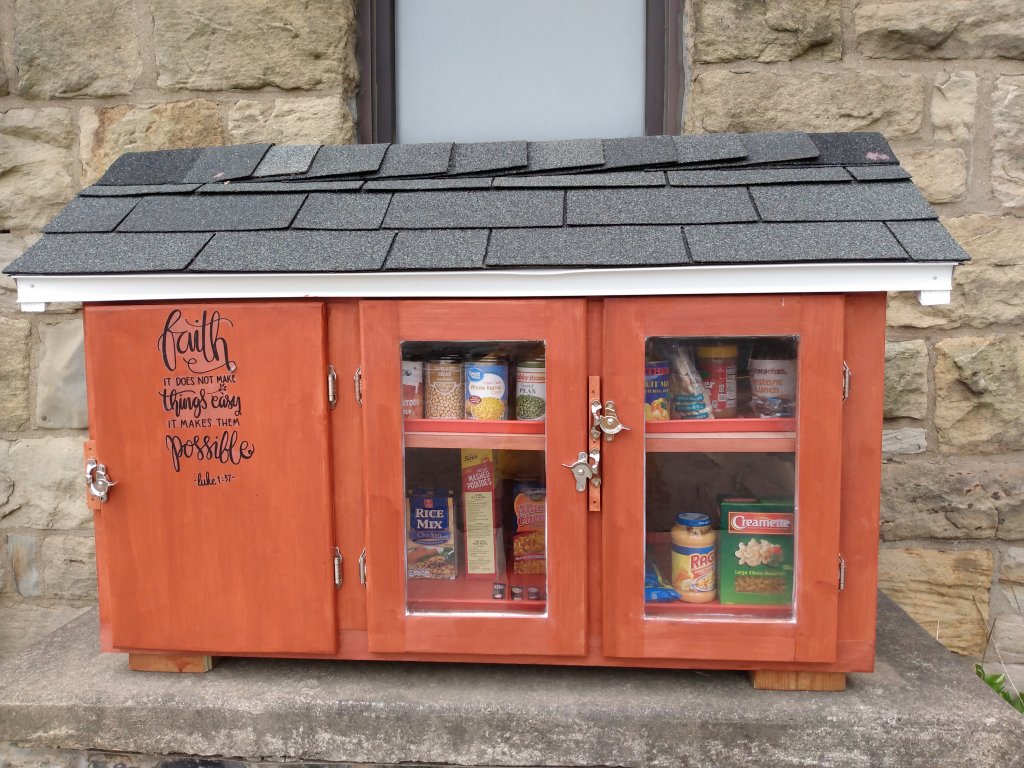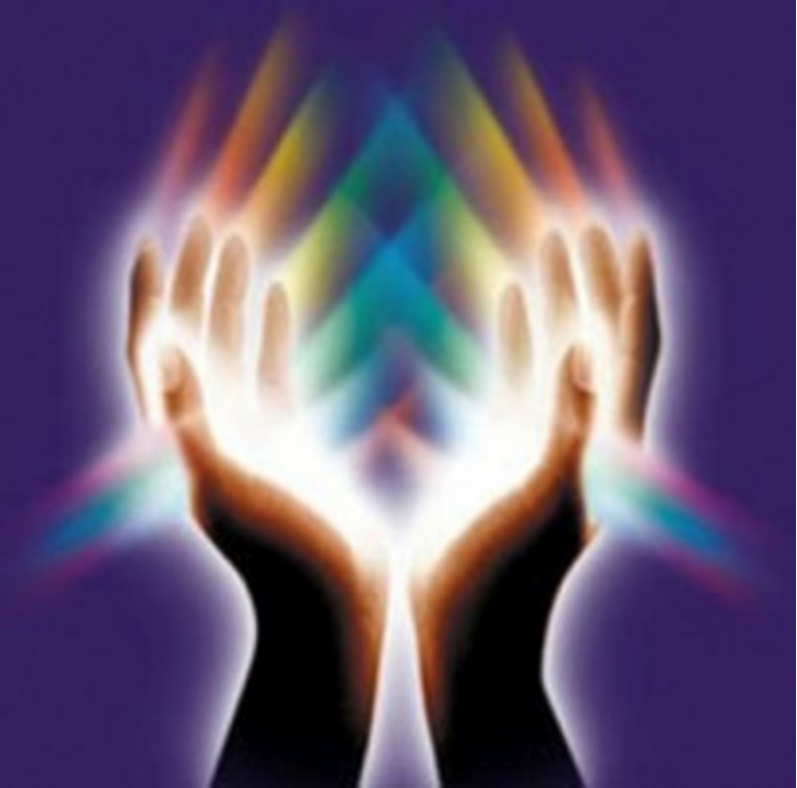 Let us Lift our hand and Lament to our Lord. Because Togther we will overcome when we walk on the Right Paths of Our Lord


Nothing can separate us from the Goodness of our Lord


May we all pray for God's Healing on us all affected by CoVid19...
Join Us and discover a Community of love and God's Grace togehter as we begin delve into the Word of God.
We Are People of God.
Gearing Up for Life
J
oin Us for on the many sermons concerning learning to Gear Up for Life.

Geared Up For Life
Sunday July 11 " Setting Our Hope"
Sunday July 18 " He Is Our Peace"
Sunday July 25 " Rooted and Grounded in Love"
Sunday August 1 " A Life Worthy"
Sunday August 8 " Speaking Truth"
Sunday August 15 "Giving Thanks

"
Sunday August 22 "Armored"


​​​​​​​

2021 Geared for Life!
Summer Time on Sunday

at 9:30 a.m.
Duiring the Summer we will meet in our Fellowship Hall that is accessible from the 7th Street Side and utilizing the 7th Street Ramp Entrance. Hope to see you either in person or Via our online service...

If wishing to view Online during that time check out our YouTube by searching: Cambridge First United Methodist
We Upload the YouTube Video here after service ends and should available here in the link to your right no later than 12:15 pm on each Sunday.
We are once again meeting in our sanctuary. Please join us in the budling or on this page, as well as our YouTube and Facebook for Worship
If coming into the sanctury, visit the "instructions Tab" for you guidance for Safety procedure to visit our building. We have ventilation and air circulation in the sanctuary.
Please continue to wear a mask and social distance.
Open seats are marked with a gold ribbon. Looking forward to you joining us.
Remember we continue to LiveStream and add recording YouTube, this Website and our Facebook page.
Let us Celebrate the Greatnest of the Lord.
Visit us on Facebook/YouTube/our Website each Sunday and every day of the week to view our worship services.
Keeping all in prayer and even more during the Coronavirus as we continue to seek ways to protect each other and self.


So, in a time when we all experience moments of fear and or diminishing hope and need to be apart of a worship expeirence during this time, but a need to feel connected we are here for you:


T

hen as we work together to overcome this virus with maintaining a safe distance, washing hands, lifting each other up in prayer...We shall overcome.
Let us work together to Discover Hope this Easter Season!
First United Methodist Church --- Cambridge, Ohio





We are a faith community grounded in God's Love.
We weclome All
We are aware that God is the transformer of people's lives.
We are one means by which you can learn and grow in your understanding of God, Christ, and the Holy Spirit.



Come Experience the Love we have of the Lord and of you.


Join us on the journey to a Relational connection with God!
Geared Up for Life
He Is Our Peace
Sunday July 18 2021 LiveStream on YouTube
Gear Up For Life - Hope July 11 2021



Sunday June 27 2021
When the Spirit Moves

​​​​​​​ Give All You Can

Sunday June 20, 2021



When the Spirit Moves ___
Sunday

June 13, 2021 Become a New Creation



Sunday June 6, 2021 When the Spirit Moves -- Be Rnewed

Sunday May 30, 2021
Born of the Spirit
Sunday May 16, 2021 We Are Yours
Sunday May 9, 2021
No Greater Love
Above are some of our latest Worship Sevice... Check out the others on our YouTube Channel ​​​​​​​

​​​​​​​
​​​​​​​Blessings