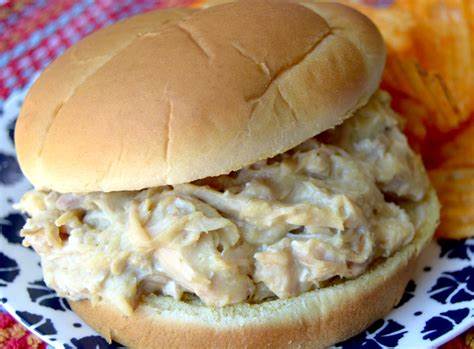 Upcoming Free Meal
We will be serving a nice meal.


Planned menu:
Creamed Chicken Sandwich/fruit/drink/dessert
Wednesday December 15, 2021 (TAKE OUT ONLY) -first call/come till all gone
5 pm to 6 pm
Please Call ahead to ensure we have your meal fixed and saved for your pick up. Call 1-740-432-7669 If no answer, leave message with your name, number of meals, and how we can reach you to confirm.
Blessings