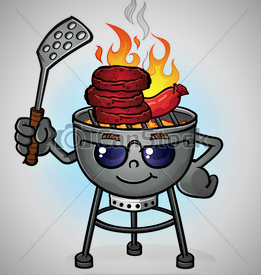 Upcoming Free Meal
We will be serving a nice meal


Planned menu: choice of either a hot dog or hamburger, with tater tots, green beans and a small dessert.
Wednesday August 26, 2020 (TAKE OUT ONLY)
5 pm to 6 p.m.
Please Call ahead to ensure we have your meal fixed and saved for your pick up. Call 1-740-432-7669 If no answer, leave message with your name, number of meals, and how we can reach you to confirm.
Blessings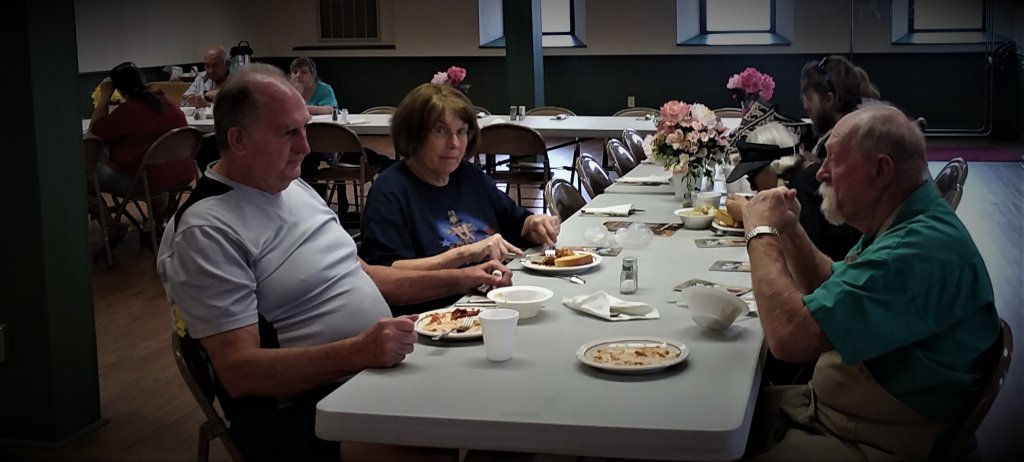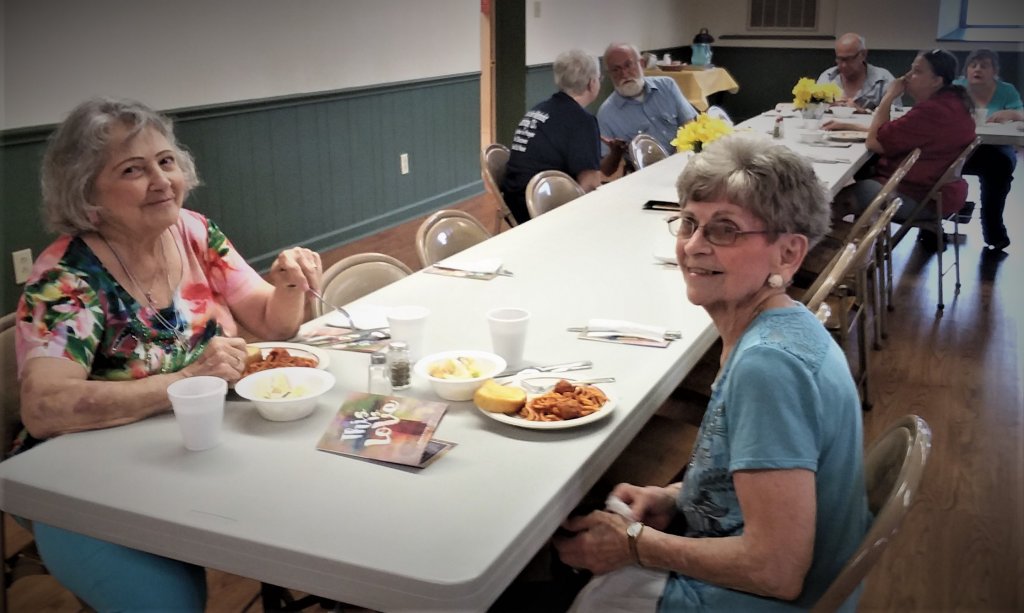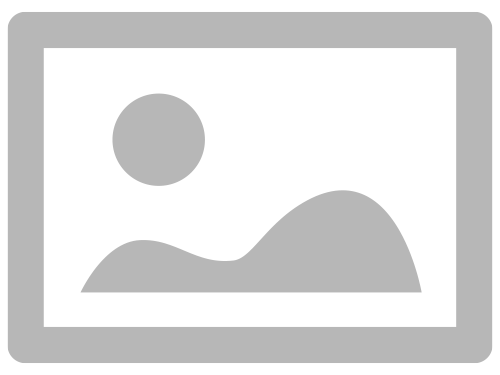 FREE MEAL DINNER May 22, 2019 Thanks to those who prepared and served.... Thanks even more to the community that came. Don't forget to join us on June 26, 2019 5:30 pm