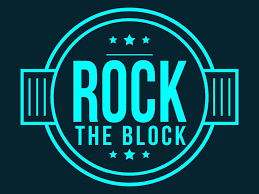 Upcoming Free Meal
For June we will Be Holding a Rock the Block Party.
Saturday June 25, 2022 11 a.m. to 2 p.m.

Free Meal will retun in July


Planned menu:
For the Block Party is Hot Dog/Chips/Drink
J

uly Free Meal
Wednesday July 27, 2022
Planned Meal is to be: Sloppy Joe/cole slaw/cookie/drink
(TAKE OUT ONLY) -first call/come till all gone
5 pm to 6 pm
Please Call ahead to ensure we have your meal fixed and saved for your pick up. Call 1-740-432-7669 If no answer, leave message with your name, number of meals, and how we can reach you to confirm.
Blessings